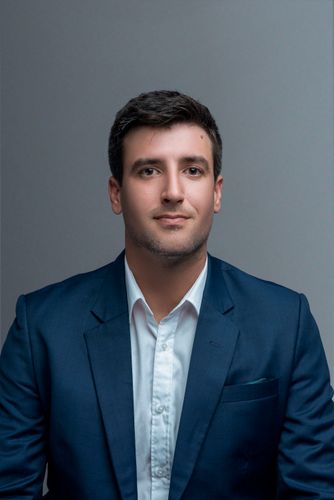 Thomas Rodriguez
Director
,
Center for Local Content Solution (CLC Solution) East Africa
Thomas Rodriguez is a local content developer with more than a decade of experience working for IOCs as a local content developer and manager in the Republique of Congo, Uganda, Tanzania and Mozambique. Based in Maputo, Mozambique, he is the director and founder of CLC Solution (Center for Local Content Solution), a local content advisory and Research & Development company operating in East, Central and Austral Africa.
His activities focus at supporting local business ecosystems, promoting local market transparency and reactiveness in response to challenges faced by supply chain intensive projects to optimize their social and economic impact within strict and short planning.