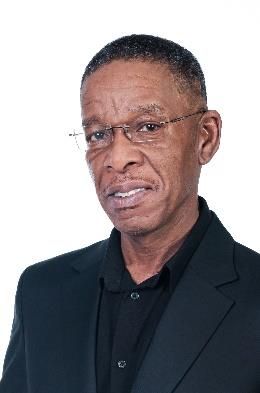 Thembani Bukula
Chairperson
,
National Energy Regulator – South Africa (NERSA)
Mr Bukula holds a BSc Engineering (Electrical) degree from the University of Natal (now KwaZulu-Natal), a Post Graduate Diploma in Engineering Business Management from Warwick University, and an MSc Mathematics, Science and Technology Education degree from the University of South Africa (UNISA).
He registered as a Professional Engineer (Pr Eng) in 1997 and obtained his Government Certificate of Competency for Factories (GCC) in 1998.
Mr Bukula is an engineer with over 25 years' experience and is currently the Chief Executive Officer (CEO) of PowerX, a licensed electricity trader in South Africa. He was the Regulator Member primarily responsible for electricity regulation at NERSA from 2005 to 2016. Prior to this, he served as Managing Director at various entities, including Testing and Conformity Services at the South African Bureau of Standards (SABS), and Bytes Managed Services.
He started his career at Yelland Engineering as a Design Engineer and later joined M & E Design as a Project Engineer, before joining Eskom Transmission in 1993.