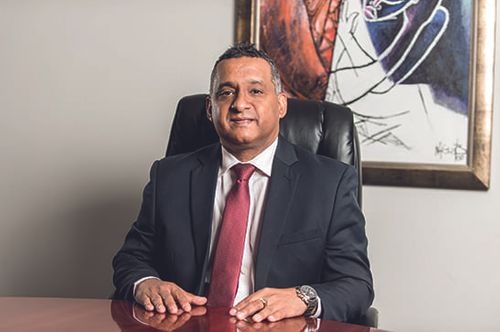 Salim Vala
Chairman of the Board of Directors
,
Mozambique Stock Exchange
He has a master's degree in Agrarian Development, and specializations and postgraduate degrees in Economic Development, Rural Development, Agrarian Economics, Development Economics and Economic Policy Analysis.

He was the National Director for the Promotion of Rural Development and Permanent Secretary of the Ministry of Planning and Development.
Since November 2016, he has been the chairman of the Mozambican Stock Exchange (BVM).
He is a professor at the Faculty of Economics at UEM, and has published 7 books.