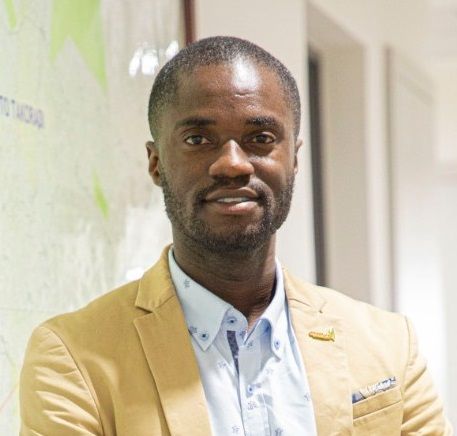 Riverson Oppong
Ghana National Gas Company
With 12 years Global experience in the oil and gas industry, he is currently the Commercial Manager in charge of Economic Modeling, Risk Management and Planning at Ghana National Gas Company. He is also an Adjunct Lecturer at Ghana Technology University College (on Coventry Oil and Gas programs), and a Visiting Lecturer at University of Cape Coast. He is also the Program Chair of the Society of Petroleum Engineers (SPE), Ghana Section, even as he continues to serve as an Advisory Committee Member of SPE Africa. He also sits on the Technical Committee for World Petroleum Council, Ghana Chambers.

He is an experienced Oil and Gas Business Analyst with solid technical and commercial knowledge in oil and gas field development planning and portfolio management. He is heavily involved in the day-to-day interpretation of value creation potential for oil and gas businesses. His strengths include being diligent, innovative and technology driven.

Riverson holds Ph.D. in International Oil and Gas Management – Economics, from Gubkin Russian University of Oil and Gas; Diploma in Earth GeoScience from Stanford University, USA; Masters (with honors) in Petroleum Engineering from Gubkin Russian University of Oil and Gas, with Masters Exchange Program in Arctic Development from Norwegian University of Nordland; a Bachelors degree in Materials (Industrial) Science and Engineering from K.N.U.S.T., Ghana; Diploma in Project Management from Institute of Commercial Management, UK.