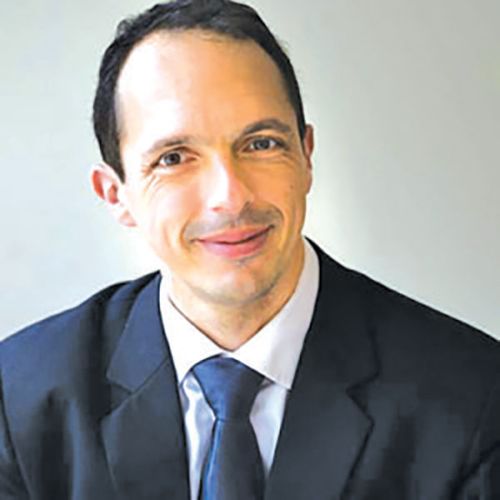 Remi Piet
Co-founder & Senior Partner
,
Embellie Advisory
Dr. Remi Piet is the cofounder of Embellie Advisory, a company dedicated to above-the-ground-risk analyses and social license to operate for the mining, energy and infrastructure sectors in emerging markets. Be it sustainable value creation for stakeholders and investors or a counterparty risk analysis ahead of an asset purchase, Remi leads the design and execution of bespoke engagements for a range of companies in Latin America, Africa and South East Asia.
Remi has worked on projects in more than 60 countries and taught at several universities including the University of Miami, HEC (Paris) and Qatar University. He authored several publications and books including "Energy Security and Environmental Sustainability in the Western Hemisphere" (with Dr. Bruce Bagley and Dr. Marcelo Zorovich).
Remi received a PhD in Political Economy from the University of Miami, a MBA and a MA in International Development from Laval University (Canada) and a Masters in Economics from Universite Paris La Sorbonne.