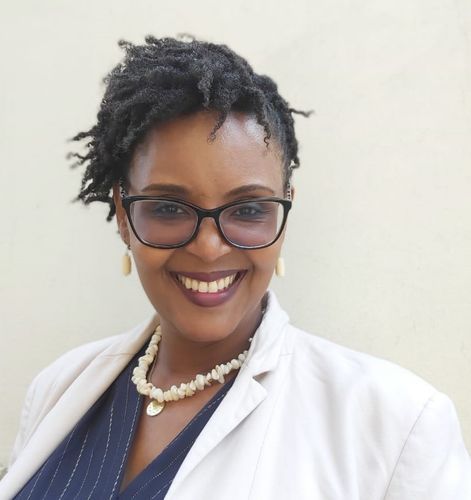 Natália Magaia Camba
Director Local Content
,
INP – National Petroleum Institute
Natalia is currently the Director of Business Promotion and Development at National Petroleum Institute upstream Regulator of Oil and Gas activities, previously she was the Director of Supervision and Safety. She is a Chemical Engineer and holds a Master Degree in Project Management of Oil&Gas Industries with specialization in Economics of Oil, Gas and Energy, by Liverpool University.
She was involved in elaboration of several instruments related with Gas Development in Mozambique, such Gas Master Plan, Strategy for the Development of Local Market, Strategy for Concession of new areas, HSE Regulation etc
She has experience in LNG Project, where she was involved in different roles such as Engineering Technical Assistant also follow-up communications Liaison with Government Regulatory groups within Mozambique. She acted after as Advisory of Environmental Impact Assessment team in the Mozambique LNG Project , leading with issues associated with EIA and Resettlement Action Plan, and guide the team with information necessary to meet the Mozambique Government and local communities' needs.
Currently, Natalia is involved in setting up strategies and Policies related with Local Content Development in Mozambique and she is member of Local Content Task Force, an inter-ministerial Group that coordinates Local Content implementation in Mozambique.
Natalia is also a lecture of Petroleum Geopolitics& Ethics in the Oil &Gas Business MBA at ISCTEM (Higher Institute).
She is an active member and volunteer of civil society organization in the area of women's empowerment, girls' education and social work.