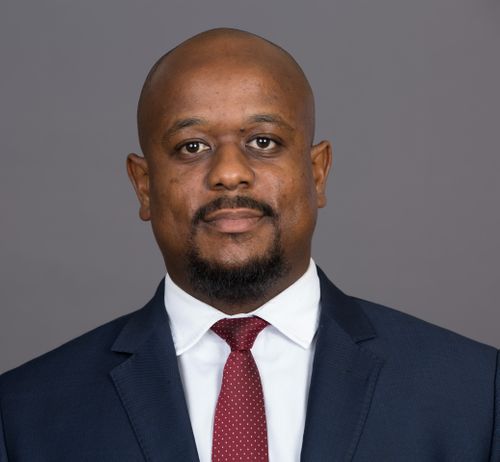 Leonardo Nhavato
Local Content Manager
,
TotalEnergies
Leonardo Nhavoto is a licensed lawyer and industrial property official agent with extensive experience in the extractive industry. He is a graduate of the Instituto Superior de Ciências e Tecnologia ("ISCTEM"), Maputo, Mozambique, where he received his law degree. He also holds a postgraduate degree in Energy Law from Universidade Eduardo Mondlane ("UEM"), Maputo, Mozambique, and a postgraduate degree in Corporate Law & Governance from ISCTEM, Maputo, Mozambique. He is also trained in Human Rights by the University of Pretoria, South Africa.
Mr. Nhavoto has extensive experience in the extractive industry, having worked as a Senior Legal Advisor for one of the most reputable Law Firms, providing advice to an array of industry players in key industry shaping projects and negotiations. He has also worked as a Legal Adviser, Compliance Officer & Acting Country Manager in Mozambique for an international energy company present in more than 30 countries worldwide, ranked top 100 in Forbes 2022 Global 2000 Ranking for World´s Largest Public Companies. He is currently the Local Content Manager at TEPMA1, for Mozambique LNG Project, the largest Private Investment Project in Africa.
In addition to his professional experience, Mr. Nhavoto is a member of the Mozambique Bar Association and the National Institute of Industrial Property.