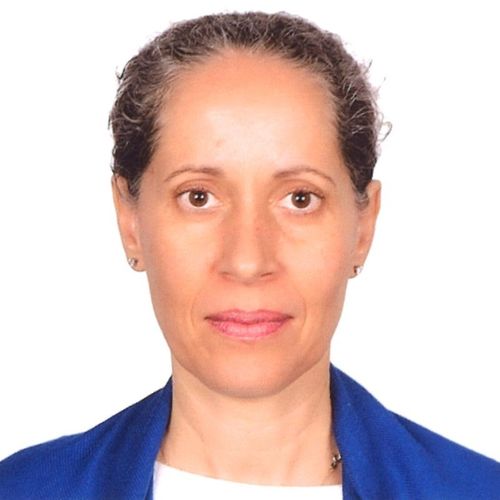 Katia Daude Goncalves
Country Representative Mozambique
,
International Finance Corporation (IFC)
A Sra. Katia Daude Goncalves é a Representante Residente do IFC em Moçambique tem como responsabilidade principal o desenvolvimento de negócios e definiçao e implementação da estratégia do IFC no país e em todos os sectores.
Antes de ingressar no IFC em 2009, a Sra Katia trabalhou como Administradora Finançeira de um Grupo moçambicano de empresas com interesse no sector bancário , mineração, transporte e construção. De 1999 a 2002 foi Directora Adjunta no BIM Investimentos, um banco de investimento em Moçambique onde ganhou experiencia em em finanças corporativas, project finance, fusões e aquisições e em avaliações de empresas.
A Sra. Kátia Daude detém um Mestrado em Finanças de Desenvolvimento do IDPM na Universidade de Manchester onde também executou um Phd em Development Finance (com enfoque em Microfinanças).
Mrs. Katia Daude Goncalves is IFC's Resident Representative in Mozambique. Her main responsibility is business development and the definition and implementation of IFC's strategy in the country and across all sectors.
Prior to joining IFC in 2009, Katia worked as a Financial Administrator for a Mozambican group of companies with an interest in the banking, mining, transport and construction sectors. From 1999 to 2002 she was Deputy Director at BIM Investimentos, an investment bank in Mozambique where she gained experience in corporate finance, project finance, mergers and acquisitions and company valuations.
Kátia Daude holds a Masters in Development Finance from IDPM at the University of Manchester where she also pursued a Phd in Development Finance (with a focus on Microfinance).