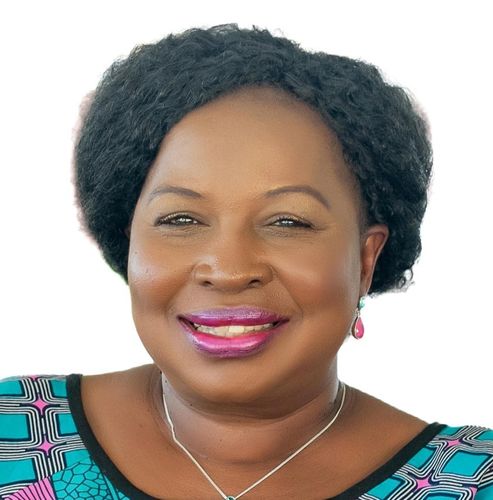 Jessica Keyune
National Content Expert
,
Uganda National Oil Company (UNOC)
Jessica is the National Content Specialist at the Uganda National Oil Company, whose role is to ensure Oil& Gas value retention within Uganda, She was voted by fellow staff as Senior Officer Star Employee of the year 2022 and also won the Leader/Trailblazer award of the year 2022.
She is an award-winning professional who was internationally recognized in 2021 by 3 different fora as one of the top 100 outstanding female executives in the African Oil & Gas industry; featured on the carefully curated Power list of 50 inspiring women motivating others to shape this industry by Africa Oil Week; and as a SHEROE for her great leadership and inspiration to women in the energy sector by the Association of Women in Energy, Oil & Gas, Nigeria.
Jessica built her legacy in the oil& Gas Sector through her exceptional implementation of the oil and Gas National Content Regulations of Uganda, and more specifically through her supplier development programs that have seen many Ugandan companies win contracts in the Oil & Gas sector.
She is highly acclaimed both locally and internationally for her participation and implementation of the strategic studies including the Uganda Oil & Gas Industrial Baseline Survey of Uganda, the Identification of National Content Activities within the EPC Contracts across the Oil & Gas Value chain, her exceptional supplier development programs, among other things.
Jessica designed the UNOC National Content Strategy which is being implemented and is producing outstanding results including successful sourcing of MoUs with Stanbic Bank, Equity Bank, PETRONAS and PETAN to support Ugandans and Ugandan companies acquire knowledge and skill to excel in the Oil & Gas Sector.
She also supports international companies to set up in Uganda and to identify reputable Ugandan companies for partnerships and joint ventures.