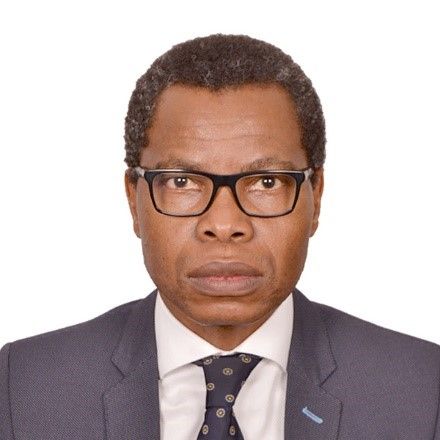 Jaime Comiche
UN Industrial Development Country Director
,
United Nations Industrial Development Organization
56, Mozambican, in UNIDO's secretariat since 2009, currently Country Representative and UNCT doyen. Served distinct UNDAF cycles as UNPMT chair and convener of economic development outcomes; and also as an advisor to serveral UNRCs. In 2022 co-chaired UNIDO's Field Reform Working Group 3 on types of offices. Currently co-chairs (with UNECA), the UNSDCF 2022/26 Strategic Priority 2 on Economic Diversification and Sustainable Livelyhoods.
Member of UN-HABITAT's secretariat 2004-2009. Convened the Mozambique's " Agenda 2025's Thematic Working Group Five: Environment, Urban Development and Quality of Living"(2003); the UNDP-country's DRR, Environment and Climate-Change unit reingineering (2008); and the UN's "Sustainable-Energy for All" initiative country's opt-in (2012).
Has over 30 years multi-disciplinary experience; is an alumnus of UC Berkeley's Environmental Leadership Program, holds a MBA from the University of Wales, and an Eduardo Mondlane University's degree in Architecture and Physical Planning, where is a visiting scholar.
Between 1991 and 2003, co-funded an INGO, several local CSOs. Worked as consultant to public sector, to banking sector, to several UN entities; and in management in the SME sector.
Regular speaker-moderator in policy and academic relevance events, inter alia: the UNECA's 28th ICSOE (2022); an AEZO's Workshop – Eco Industrial Parks and Industrial Policy (2021); the UNCTAD's Industrialization and Development Lectures (2018); a Chatham House's Africa-Programme infrastructure governance conference (2016); a Johannesburg Stock Exchange's FDI in Africa seminar (2013); a Financial Times' African sustainable cities editorial conference (2012); and a Woodrow Wilson International Center for Scholars, Comparative Urban Studies Project conference (2005).