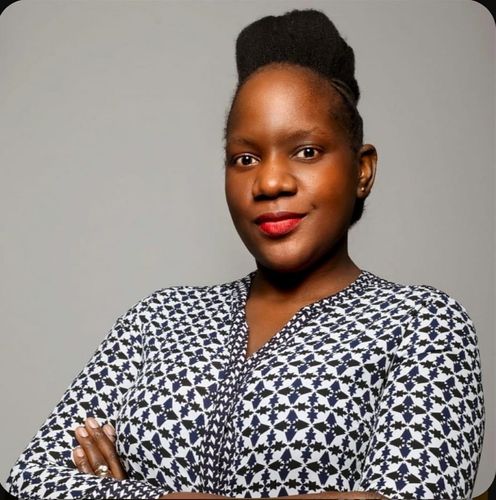 Helena Da Silva
Commercial Director
,
Ressano Garcia Thermal Power Plant
Helena Mavie da Silva is Business Manager with more than 10 years' experience in operational, administrative and office management activities with great project management and problem-solving skills. Excellent team player very collaborative with other departments to achieve company goals.
Started at CTRG Commercial Department as Procurement & Supply Chain Specialist(Contracts) and held the position for 3 years before being promoted to current position of Commercial Manager.
Prior to CTRG, worked as Administrative Manager at catholic Relief Service Mozambique and former Mozambique Mobile Solutions Lda.
Helena is Graduate in Business Administration from Midrand Graduate Institute(South Africa).