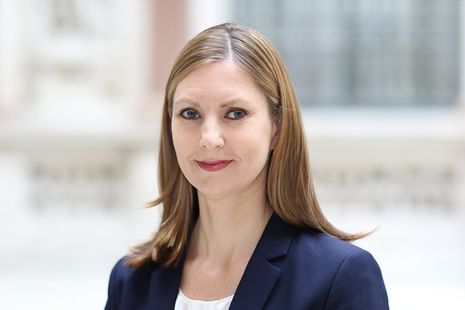 Helen Lewis
British High Commissioner to the Republic of Mozambique
,
HM Government of the United Kingdom
Ms Helen Lewis has been appointed British High Commissioner to the Republic of Mozambique in succession to Ms Nne Nne Iwuji-Eme. She took up her appointment in October 2022.
Helen worked as Head of DFID South Sudan from May 2019. Before going to Juba she was Deputy Director for the Gulf and Iran in the National Security Secretariat and Head of DFID's Gulf Team. As a Senior Conflict Adviser, Helen was posted to Yemen, South Sudan and Pakistan and worked in conflict policy roles. She later took up the post of Head of Rule of Law for the British High Commission Islamabad.
Helen joined DFID in 2008 having led international comparative learning at University of Ulster's International Conflict Research Institute and worked for international NGOs.
Helen has a Master's in International Relations specialising in Conflict Management from the School of Advanced International Studies, Johns Hopkins University, where she was a Fulbright scholar.