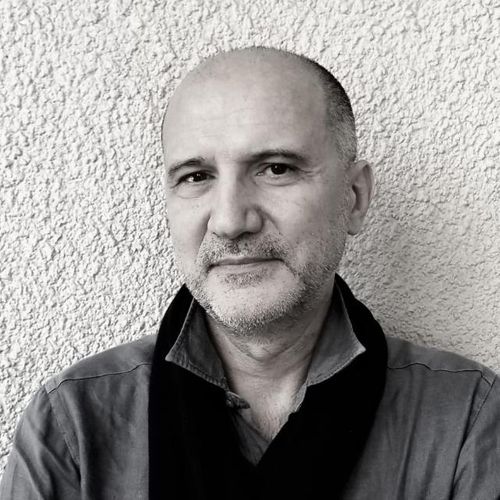 Enrico Nunziata
Managing Director
,
MATEMO, Republic of South Africa
Mr. Enrico Nunziata, after completing his undergraduate degree in Electronic Engineering in Italy, received a Master in Biomedical Engineering at Ohio State University in 1986, and, started to work in the hospital environment as an assistant researcher in the Department of Anaesthesiology at Ohio State University Hospital. He also started a ten-year collaboration with the Division of Cardiology in the same hospital.
In 1989, Mr. Nunziata began working for international aid organizations, both governmental and NGO's, and assisted several governments in improving their Healthcare Technology Management capability and performance (down to hospital level). In 1998 he received a Certificate in Health Economics, and, in 2003, a Master in Health System Management. Mr. Nunziata founded BCG-Engineering consulting firm in 1990 in Ohio, USA to provide engineering services to the healthcare sector around the world.
In 2008 opened jointly with local partner, MATEMO Lda in Mozambique where he was living since 1996. The company, since the beginning operated in the health, industrial and renewable energy sector providing system management and maintenance services.
With the years and the increase in demand for products and services in the renewable energy sector, Mr. Nunziata and his partner, using their engineering knowledge and acquired skills, developed more and more this sector that presently constitutes 75% of all MATEMO Lda activities. MATEMO has brought and continues to bring into the Mozambique renewable market, which is still in its infancy, compact but technologically advanced solutions for both the private and commercial sector as well for the industrial, mining, telecommunication and off the grid, mini-grid, market.