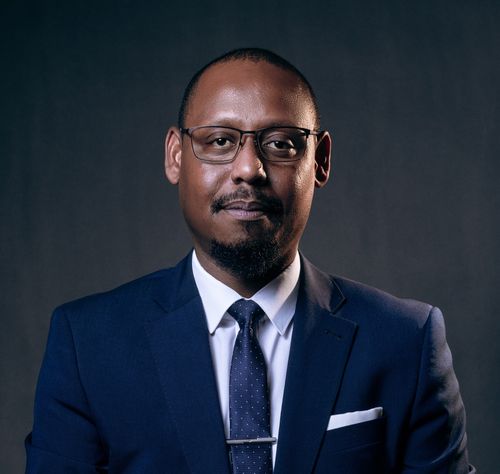 Elthon Chemane
Chairman
,
Founder, Local Content Platform
Elthon Chemane, a Mozambican Business Executive and Local Content Specialist, highly related internationally in the O&G and Energy Industry, Founder of the Mozambican Local Content Platform, Chairman of the Mozambique Local Content Association (ACLM), CEO of CH Enterprise and Vice-President at UN Human Rights Commission – Mozambique Chapter.
Chemane is a strong local content promoter, and economic developer, supporting local institutions, SME's and the business ecosystem.
Additionally, Chemane is a recognized by promoting collaboration among African Nations in the O&G and Energy industry.