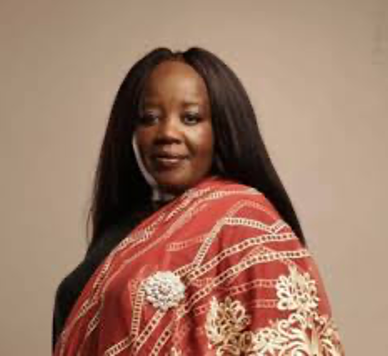 Elizabeth Rogo
Tsavo Oilfield Services, Non-Executive Board Director, National Oil Company Kenya
Kenya
Eng. Elizabeth Rogo is the Founder & Chief Executive Officer of TSAVO Oilfield Services – a leading Kenyan energy consultancy with strong international and East Africa experience. Under TSAVO, Elizabeth is involved in growing strong strategic partnerships.

Elizabeth is an accomplished energy professional with over twenty (20) years international experience in the Oil & Gas sector (engineering, operations, business development and management), and Geothermal. She brings vast international and senior management experience, including onshore and offshore, working with global Oilfield Services companies during her career in the US, Africa and Europe – BJ Services, Baker Hughes and Weatherford International.

Elizabeth made history in Weatherford International's Sub Sahara Africa region, after becoming the first woman to be appointed Country Manager (Kenya) & Sr. Development Manager and soon after promoted to Regional Area Manager (Eastern Africa) where she effectively managed operations across 5 countries in Oil & Gas and Geothermal.

Elizabeth is very passionate about the energy sector and in particular the current energy transition into renewables. She mentors and provides opportunities for young engineering interns and graduates, who are entering the energy sector in East Africa, through her company's internship program and who are entering the energy sector in East Africa.

Elizabeth is an award winner in the sector and an accomplished presenter, speaker and moderator on the international stage and has been interviewed for print and TV.

A strong advocate of National Content with an emphasis on helping women in technical and entrepreneurial leadership roles.
Elizabeth holds a BSc. (Mount Saint Vincent University) and B.Eng. (Dalhousie University) both in Halifax, Nova Scotia, Canada.