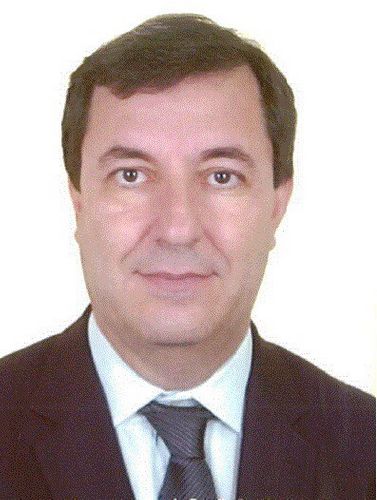 Carlos Sanches
Local Content Certification Coordinator,
,
ANP - Brazilian National Agency for Petroleum, Natural Gas and Biofuels
Especialista em Regulação trabalhando a 16 anos na Agência Nacional de Petróleo e Gás Natural e Biocombustíveis (ANP), sendo 9 anos em cargos de gestão. Experiência profissional de 14 anos em empresas privadas líderes de seu segmento como Siemens e Embraer. Mestre em Regulação pela London School of Economics and Political Science (LSE) e em Administração Pública e Governo pela EAESP-FGV. Engenheiro Eletricista pela UTFPR.