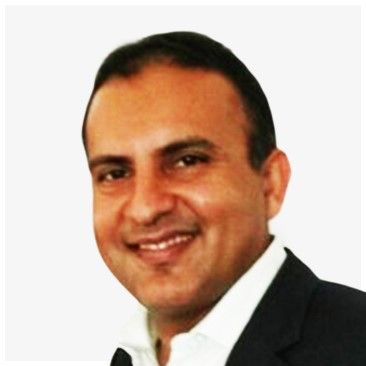 Assif Osman
CEO, Osman Yacob Group
,
Honorary Consul of the Netherlands in Cabo Delgado, Nampula and Niassa
Was born in Pemba, where he spent most of his childhood and completed the primary and secondary school. He moved to Maputo, where he completed his degree in business administration in 1999 by Universidade Eduardo Mondlane. While studying for his degree, he worked in the banking sector for two years. He returned to Pemba in 1999 to take over his family business. Completed his MBA with merit in 2011 in IE business school. He passed each of the three levels of CFA examinations at the first attempt, which only 10% of the candidates manage to do. He is currently enrolled in a doctoral program in business administration with focus in Public Administration.
Presently he is the CEO of Osman Yacob Group, founded in 1949, one of the oldest companies in Cabo Delgado, which does business in trading, industry and real state. He regularly writes articles about economic and political issues. He is also regularly invited to comment about these issues on TV shows.