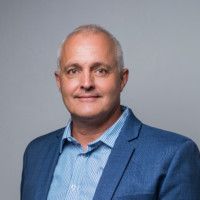 Adrian Frey
Adrian Frey, Chairman of MozParks Holding, champions the Mozambican Way of Sustainable Industrial Development, implemented by MozParks, as a successful model for other countries across Africa.
He is a Swiss-Mozambican investor and entrepreneur who is trained as a lawyer. He is the founder of Club of Mozambique, the first digital media platform for distributing news in English in Mozambique, currently a part of MozParks Holding.
Adrian Frey is involved in many charity projects supporting youth empowerment and entrepreneurship development. He also utilises his extensive business network in supporting those activities.
As the president of the Swiss Chamber of Commerce in Mozambique, he actively promotes investment and trade opportunities between the two countries.