UNOC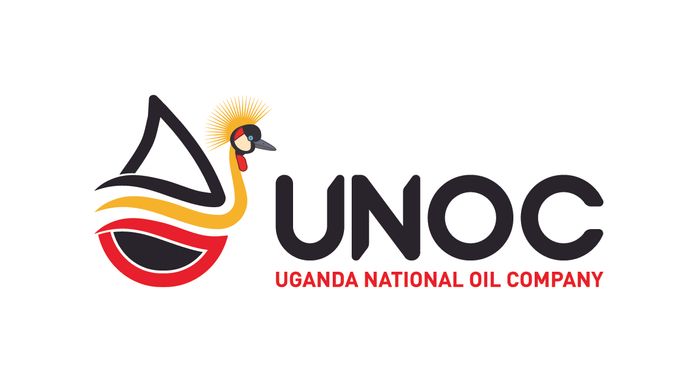 Uganda National Oil Company (UNOC) Limited is a limited liability company solely owned by the Government of Uganda (GOU). It was established under Section 42 of the Petroleum (Exploration, Development, and Production) Act and was incorporated under the Companies Act of 2012 as a limited liability company on June 12th, 2015.
Our Shareholders
UNOC is wholly owned by GOU with two shareholders-the Minister of Energy and Mineral Development (51%) and the Minister of Finance, Planning and Economic Development (49%). .
Our Subsidiaries.
UNOC has two subsidiaries namely the Uganda Refinery Holding Company Ltd (URHC) and National Pipeline Company (U) Ltd (NPC).
UNOC Currently holds a 15% participating interest in the nine production licenses, covering 13 oil and gas fields in which UNOC manages the participating interest of the State. These fields are being developed through the Tilenga and Kingfisher Projects and commercialized through an in-country refinery and a crude export pipeline.
UNOC acquired a petroleum exploration license for Kasuruban, an oil and gas block in Western Uganda. The Company has also signed a Production Sharing Agreement with the Ministry of Energy and Mineral Development. Kasuruban block spans 1,285sq kilometers in Buliisa, Hoima and Masindi districts and is the biggest of the five blocks MEMD announced in the second licensing round in May 2019.
Contacts
Plot 15 Yusuf Lule Rd,
Kampala, Uganda – East Africa
P.O Box 36316, Kampala
Telephone: +256 312 444 600
Email: info.unoc@unoc.co.ug