Bureau Veritas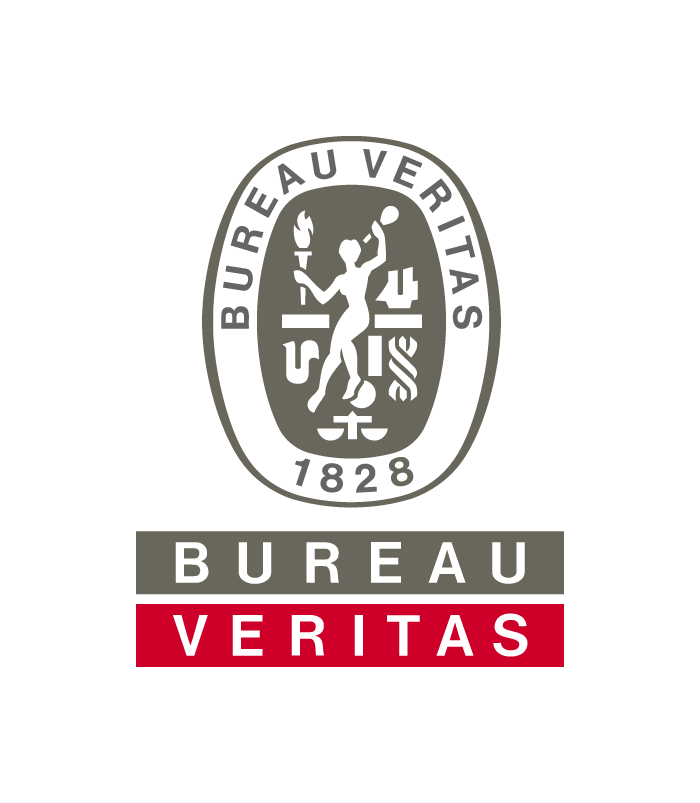 Bureau Veritas is a world leader in Testing, Inspections and certification services, we support our clients to be more efficient, more methodical and more trustworthy in their journey towards more sustainable business and a more sustainable world.
Across wind, thermo-solar, hydro or transmission and distribution, Bureau Veritas helps clients to maintain productivity, the integrity of their assets and ensure the compliance of their business. As a trusted partner within the power energy industry, we work with clients in offshore & onshore wind, solar, battery-energy storage, and transmission sectors.
We offer a broad spectrum of services across all aspects of the power generation and distribution industry and at every stage of your project lifecycle. We employ our in-house expertise to help you prioritize your industrial and energy goals, become more energy-efficient, achieve your corporate sustainability goals, and, ultimately, uncover opportunities for reduced operating costs over the long term.
Our worldwide network of energy and industry experts builds trust among energy and industrial sector stakeholders by delivering actionable, fact-based understanding. We leverage our global reach and comprehensive service portfolio to empower you across the entire power value chain to shape a greener future e supports organizations in their efforts to reduce their carbon footprint.
With 195 years of presence in the world and more than 13 years in Mozambique, we are currently present throughout the country, with offices and laboratories certified (ISO 17025). Our technicians are qualified and accredited to provide quality services: LEEA accredited Inspectors, CP Pressure Vessel Inspectors, NDT Inspectors LII, IRCA Certified Auditors, Trainers and Inspectors recognized by ANEP.
For information please contact:
▪ Av. Mão-Tse-Tung nº 1224, R/C, Sommershield I
▪ Comercialmz@bureauveritas.com / katia.massarongo-nguelume@bureauveritas.com
▪ +258 84 688 2509