MozParks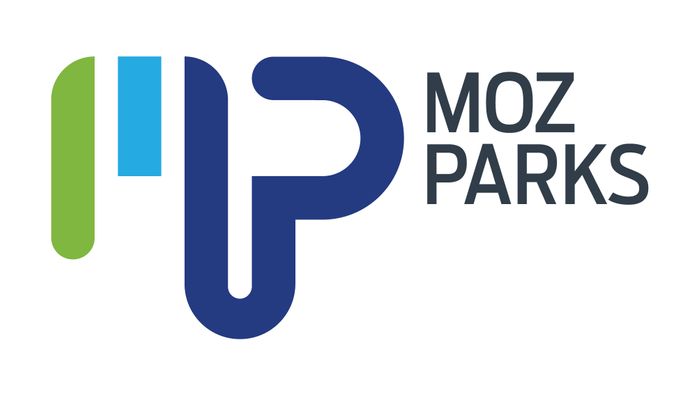 MozParks is a Public-Private-Partnership between the Mozambican Government Agency for Investment & Export Promotion (APIEX) and Swiss-Mozambican investors that invests in, develops and operates industrial parks, agro parks and special economic zones in Mozambique.
MozParks operates Beluluane Industrial Park, the oldest and largest industrial park nationally, located in Maputo province. Further parks are being developed in other provinces of Mozambique and by 2035 MozParks will have expanded to a further 8 industrial and agro parks as well as economic zones.
MozParks.
MozParks is dedicated to sustainable development, not only to aid the environment in achieving healthy industrial growth, but also a commitment to sustainable social and economic development for local communities.