Club of Mozambique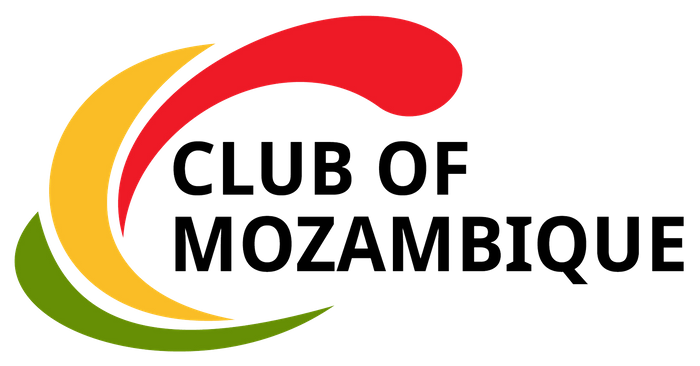 About Us
Club of Mozambique is your online gateway to Mozambique, offering up-to-date information and news relating to business, politics and other economic activities in Mozambique. We are a leading news source, giving global brands access to an affluent online audience through our media partnerships.
We also offer the ideal opportunity for visitors to Mozambique to access useful business and tourism information. Our What's On section is updated daily and showcases a wide variety of entertainment, business and other events. Potential investors will find a list of over 1000 companies in our Business Directory.
Explore Mozambique
Club of Mozambique brought to you by MozParks. Through our quality content and simple, efficient news delivery, Club of Mozambique wishes to inform its readers and empower them with a multitude of viewpoints and topics. We believe in the potential, growth opportunities and positive development of Mozambique and its people.