Business Review Afrika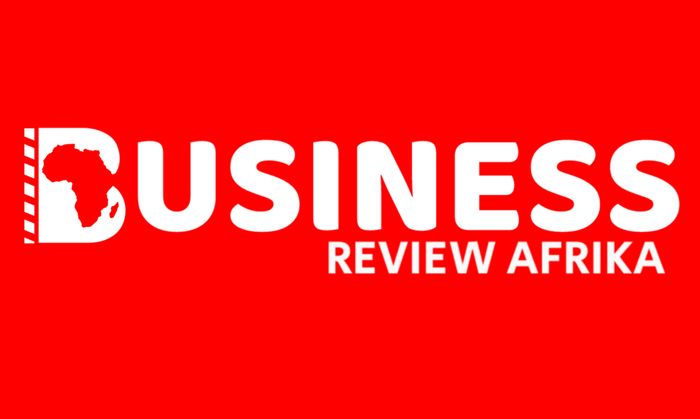 Business Review Afrika is a media house structured exclusively to review and report the business, and economic activities of the African economy. We provide veritable information, data and statistics on various, and thriving economic issues that have viability on the continent, as well as information on the rich potentials, and natural resources of the African economy.
We aim to shape the African narrative by leading, and influencing the conversation of Africa issues. Our mission is to promote developmental project, entrepreneurship, actively contribute to the socio economic development of the continent, and provide investors with useful insights.
Our Publication
Business Review Afrika magazine is published by Business Review Afrika Limited. The magazine focuses on bringing the best of Africa to the global market, telling the African Story from the African perspective.
Since its maiden edition, Business Review Afrika magazine has grown to become a leading Pan- African Flagship Business magazine –focused, read by targeted international investors, business executives, government policy makers, multilateral agencies across Africa and African leadership around the globe, the Middle East, Africa, Europe and the US. BRA magazine is distributed at major international events.
With millions of readers across the globe, our publication is the region's undoubted market leader. Our readers and clients represent the elite from business, political and academic circles, and are people who have influence over the direction of their countries and companies.